OPEN BARN! June 21, 2020
Discover the Baschet Sound Structures at our headquarters 11 AM – 6 PM.
If you are an educator, choreographer, instrument maker, musician, art historian, acoustician, dancer, psychologist or simply intrigued…. come and discover the joy of Baschet Sound Structures!
Friendly atmosphere, welcoming team, extraordinary work of art.
As usual, you can bring your neighbors, friends and anyone else who is curious. (Limited space, see Facebook page to register, otherwise contact: contact@baschet.org.)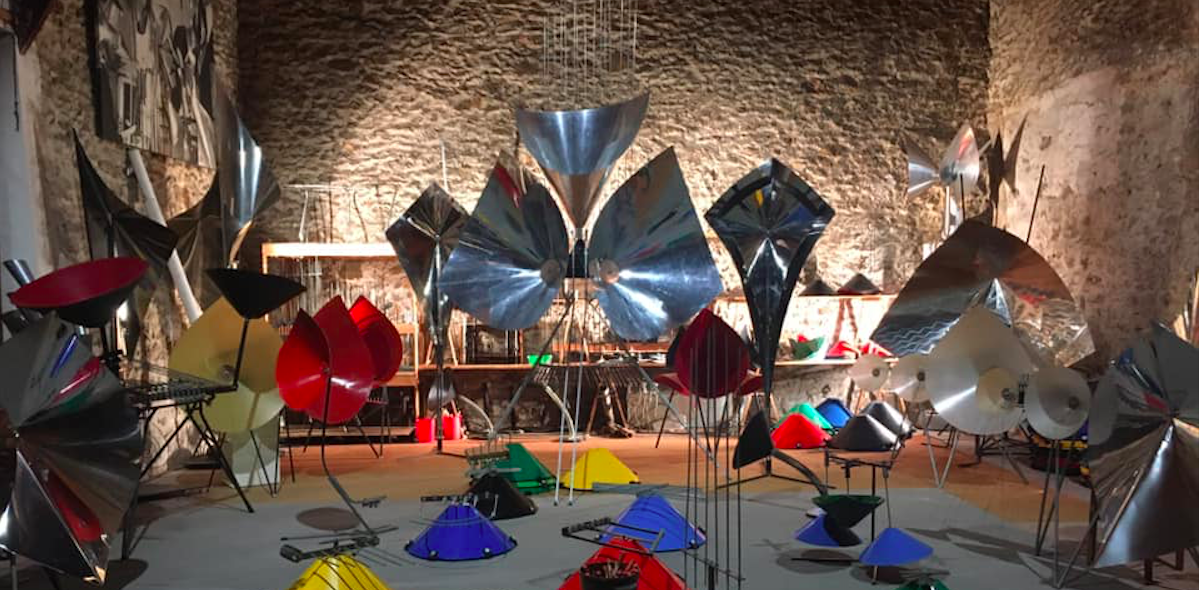 ---