PROFESSIONAL TRAINING – June 2020 and January 2021
Building on our two days of training last January, we are organising two new sessions, open to all professionals who wish to set up projects with the Baschet Educational Instrumentarium.
– June 13-14, 2020
– January 7-8, 2021
In France, costs for these two courses can covered by your employers' OPCO or by the Pôle emploi. Training session in French.
For more information, contact Agathe: contact@baschet.org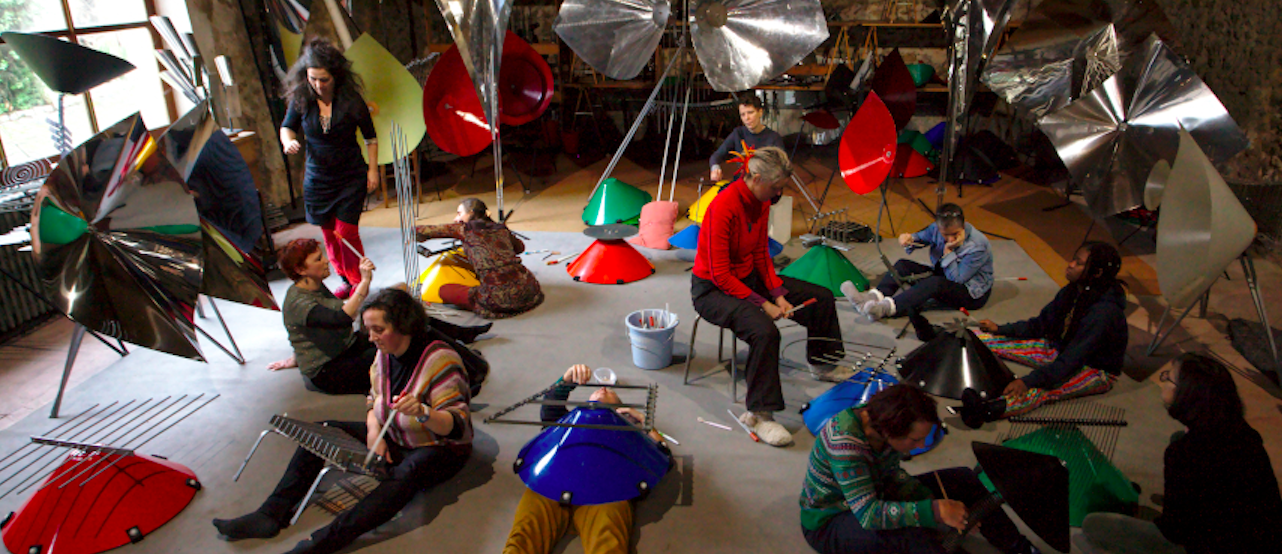 ---