SUBSCRIPTIONS OPEN! Season 2019-2020
Support our work making art accessible to all and keeping the work of the Baschet brothers alive!
Since 1982, the Association Structures Sonores Baschet has been working to share sound art with tens of thousands of children, people with disabilities, artists and members of the general public. Following the death of François and Bernard Baschet, the Association needs your support more than ever.
In the spirit of the Baschet Brothers' philosophy, subscription remains affordable: 20 euros per year.
Thank you for your support, through the HelloAsso website.
https://www.helloasso.com/associations/structures-sonores-baschet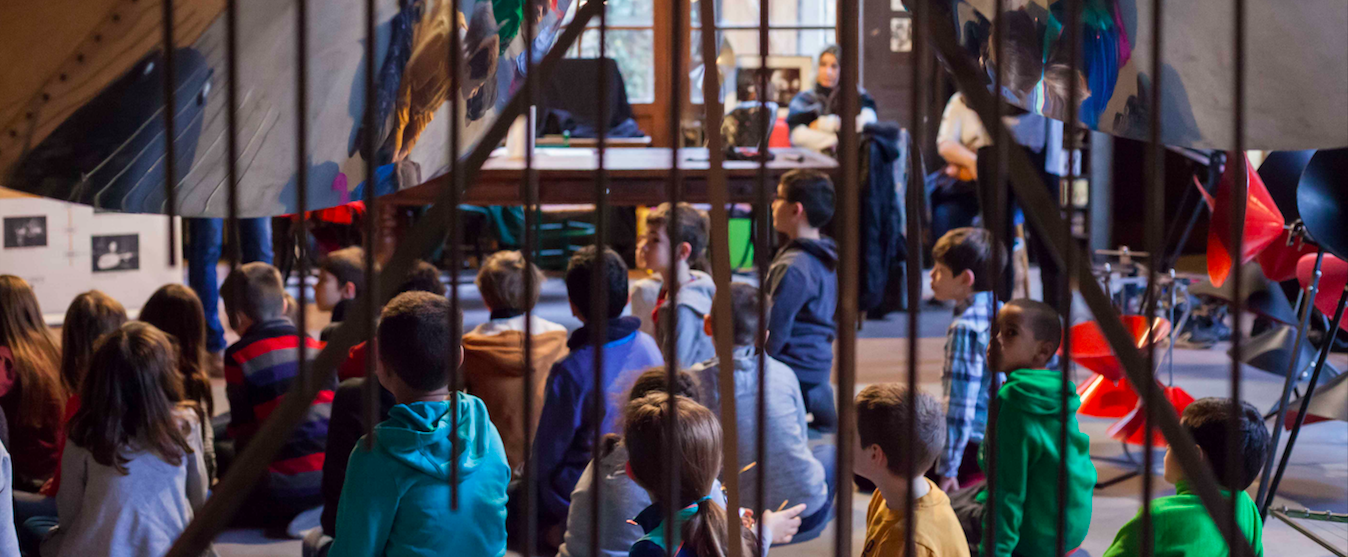 Photo credit: Agathe Hurtig-Cadenel
---